Upon the passing of the person(s) creating the Living Trust, this now irrevocable trust document needs to undergo a mandatory trust administrative process in order to wind down the decedent's affairs. This is accomplished by first satisfying all legal obligations, creditors, taxes, and funeral expenses, before ultimately transferring all remaining assets to the intended beneficiaries. Simply having a trust does not mean assets somehow "magically" transfer themselves to the beneficiaries. A Successor Trustee has a fiduciary duty to perform this role after the passing of the trust creator in a diligent, objective and impartial manner, which is in the best interests of the beneficiaries. Even sole beneficiaries who are also the Successor Trustee have many legal requirements that must be performed before actually inheriting assets. Our attorneys can provide you with the highest level of services and advice you need to successfully navigate through this complicated process. We can handle all aspects of the trust administrative procedure and help insulate the Successor Trustee from personal civil or financial liability, which may by imposed upon them for not following the rules in their entirety. Unfortunately, we spend a lot of our professional time trying to assist people who did not follow the rules and as a result, there were adverse tax and legal consequences which could have been avoided.
A person who is named as a Successor Trustee, Executor or Administrator has substantial responsibilities and serves as a fiduciary. Should any such person breach their fiduciary duty and the estate ultimately incurs a loss, that individual serving in that capacity can become personally liable for losses as the result of his or her actions. We wish people would not argue and fight over assets following the passing of a loved one, but any such issues need to be addressed in a timely and professional manner in order to avoid further complications. We have some of the best and most experienced trust and probate litigators in Southern California.
Family members have a number of options when it comes to preventing financial abuse of the elderly, which includes trusts, conservatorships, financial powers of attorney, Adult Protective Services, and in-home supportive care service options. Our team can recommend a solution that best suits the needs of anyone needing assistance in this regard with dignity, respect and preserving self-reliance for as long as possible.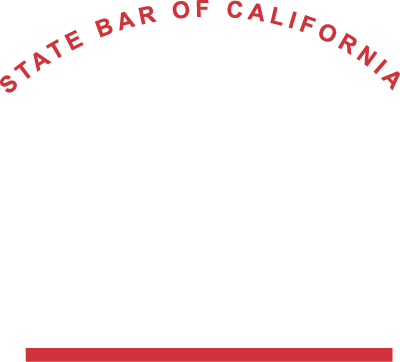 Distinguished Specialization
It's important to have knowledge and expertise you can count on. At S&B LLP, we are proud to have attorneys who are certified as Legal Specialists by the State Bar of California, Board of Legal Specialization, in Estate Planning, Trust and Probate law, a certification and distinction awarded to less than 1% of all California attorneys.

Super Lawyers is a rating service of outstanding lawyers from more than 70 practice areas who have attained a high-degree of peer recognition and professional achievement. The patented selection process includes independent research, peer nominations and peer evaluations. We pride ourselves that both attorneys continue to hold this honor.

Martindale-Hubbell® Peer Review Ratings™, the gold standard in attorney ratings, have recognized lawyers for their strong legal ability and high ethical standards for more than a century. This designation is the product of our commitment to excellence in communication skills, legal knowledge and ethics. Our attorneys have received this distinguished honor of professional excellence.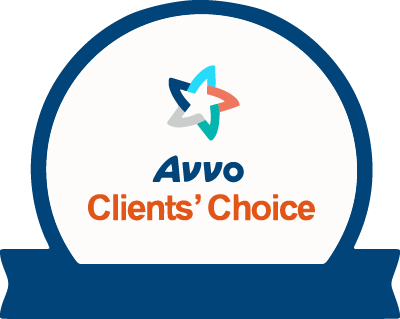 The attorneys at S&B LLP have consistently received the annual Avvo Client's Choice Award for exceptional ratings in professionalism and client satisfaction. This distinction reflects the overall experience our clients have when retaining our services, as well as how often we are recommended to others by our clients.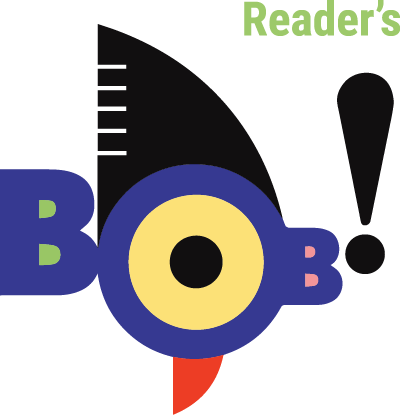 Voted Best Estate Planning, Trust & Probate Attorney
Easy Reader newsweekly recognizes outstanding establishments in the South Bay community, from Manhattan Beach to Redondo Beach. In their "Best of the Beach" magazine, which circulates 45,000 households, S&B LLP was voted Best Trust Attorney. We are so grateful to the local residents for this honor.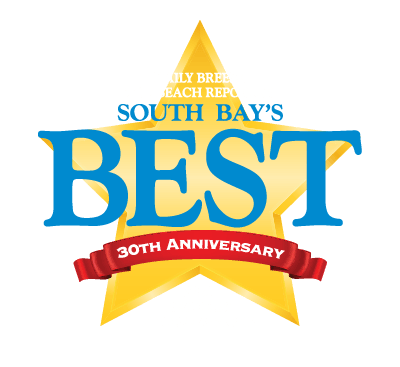 Voted Best Living Trust Attorney
The Daily Breeze, The Beach Reporter and the Palos Verdes Peninsula News have teamed up to recognize outstanding businesses in the community. We are so thankful for this award as South Bay's Best Attorney and are committed to upholding this honor for many years to come.