HIGHEST CLIENT SATISFACTION RANKINGS
Yelp, Avvo, Nextdoor.com and Google reviews have all ranked the attorneys at S&B LLP the top law firm in the South Bay and Southern California.
HIGHEST CLIENT SATISFACTION RANKINGS
Yelp, Avvo, Nextdoor and Google reviews have all ranked the attorneys
at BBSK the top law firm in the South Bay and Southern California.
HIGHEST CLIENT SATISFACTION RANKINGS
Yelp, Avvo, Nextdoor and Google reviews have all ranked the attorneys at BBSK the top law firm in the South Bay and Southern California.
ESTATE PLANNING
Essential to life planning is protecting the people most important to you, as well as the management and preservation of your assets, however modest they may be.
While the concept of Estate Planning can appear to be overwhelming, we enjoy taking an educational approach and explaining this process to make it understandable, which in turn, provides great peace of mind and protection for yourself and your loved ones.
As experienced professionals, our team takes pride in creating long lasting relationships with our clients and helping them with future questions about changes in the law, tax rules and family circumstances.
Business Succession Planning
REAL ESTATE LAW
Managing the many aspects of your real estate project can require extensive coordination with lenders, borrowers, buyers, sellers, escrow officers and title companies.
To effectively close these transactions, our attorneys/real estate brokers will take close account of your objectives and timelines in order to meet your goals and resolve any issues which need to be resolved.
Residential Real Estate Sales or Purchases
Landlord / Tenant Disputes
BUSINESS LAW
From the creation of your new business, to the matters that arise over the course of its growth and development, our firm possesses the unique abilities to protect your commercial interests and business enterprises.
Our team has the specific knowledge to assist you in business formation, contracts, licensing, and intellectual property rights.
TRUST & PROBATE LITIGATION
We defend our cases proactively and carefully research the issues in a case, seeking results as quickly and efficiently as possible. Not only will we employ the necessary resources and industry expertise of other leading professionals, but we will also consider other means of economically resolving the dispute.
Challenging a Will or Trust
Executor / Administrator Problems
Protecting Beneficiary Rights
PERSONAL INJURY
Your well-being is our top priority. We work diligently to protect your interests after an injury from start to finish. Our firm can help determine a probable value of your case and whether filing a lawsuit is likely to pay off. You can depend on BBSK Law for vigorous representation on your case.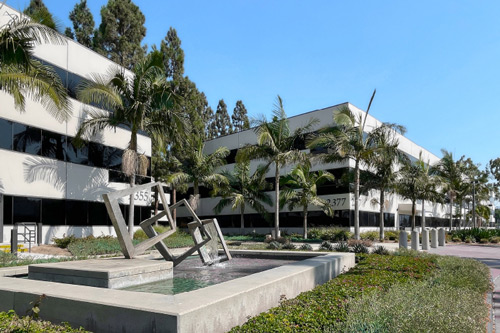 BUSINESS OWNERS
With advance planning, you can keep your business in the family, so that it continues to be a vibrant company as it transitions to the next generation. Beyond just succession plan development, we are also able to support you with contracts, licensing, intellectual property rights, and structuring your business into an LLC, corporation, or partnership.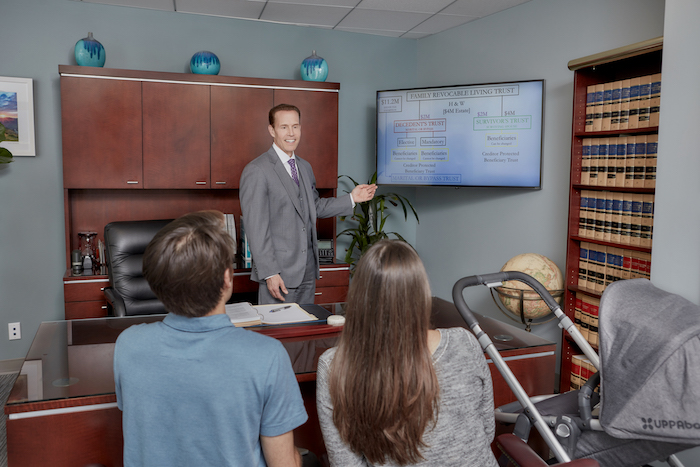 INDIVIDUALS & FAMILIES
Life planning concerns real people, their families and their futures. With consideration of your beneficiaries and the level of protection you want for them, our team can help you structure the components of your estate plan, such as designating the heirs to your assets, or more importantly, the legal guardians for your children.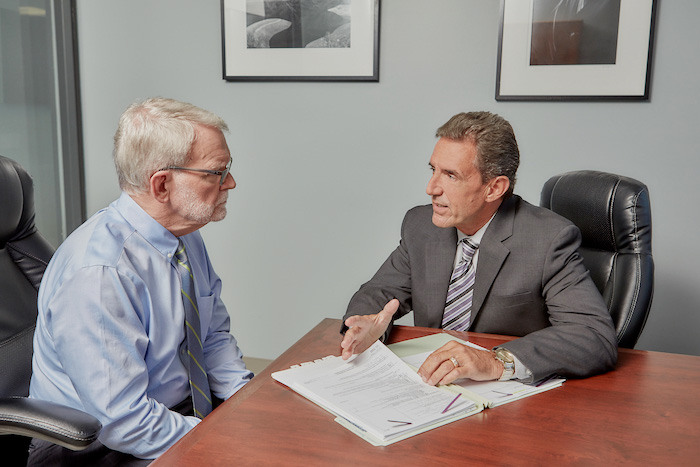 SENIOR CITIZENS
Our firm can support you in establishing legal measures for protection against fraud and financial abuse, as well as emergency action after fraud has occurred. We also specialize in creating estate plans of all kinds, ensuring peace of mind that your belongings and assets are distributed to your loved ones according to your specific interests and wishes.
"I was very impressed with the way the entire firm operates…I really liked having a powerhouse law firm behind me but they truly focus on personal client attention and satisfaction…I sleep better at night now!"
"Professional, Amazing and Trustworthy! Not 3 words you would often associate with lawyers. If you're looking for the BEST professional Lawyer in the South Bay to work on your Living Trust and Will, LOOK NO FURTHER!"
"As a real estate broker in the South Bay, I was looking for the best trust attorney to protect the assets my family had worked their entire lives to for…I recommend that all of my clients speak to Mark and team before any real estate transaction…If your looking for an experienced, intelligent and trustworthy attorney for living trusts or probate then you have found your person."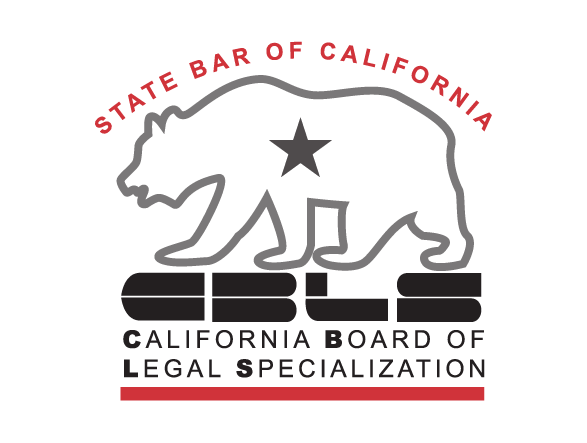 DISTINGUISHED SPECIALIZATION
It's important to have knowledge and expertise you can count on. At S&B LLP, we are proud to have attorneys who are certified as Legal Specialists by the State Bar of California, Board of Legal Specialization, in Estate Planning, Trust and Probate law, a certification and distinction awarded to less than 1% of all California attorneys.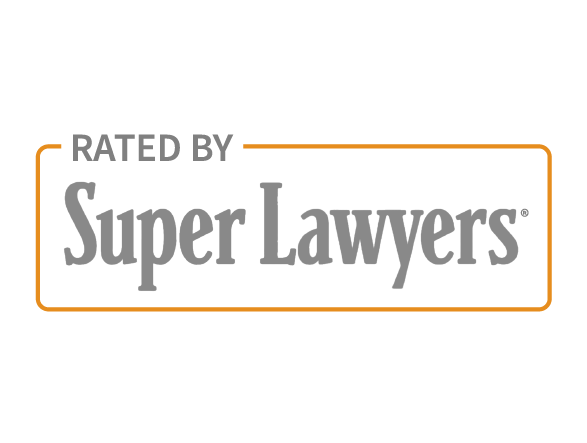 Super Lawyers is a rating service of outstanding lawyers from more than 70 practice areas who have attained a high-degree of peer recognition and professional achievement. The patented selection process includes independent research, peer nominations and peer evaluations.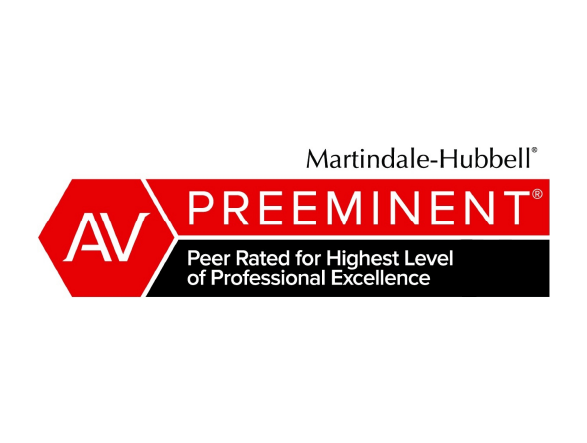 Martindale-Hubbell® Peer Review Ratings™, the gold standard in attorney ratings, have recognized lawyers for their strong legal ability and high ethical standards for more than a century. This designation is the product of our commitment to excellence in communication skills, legal knowledge and ethics.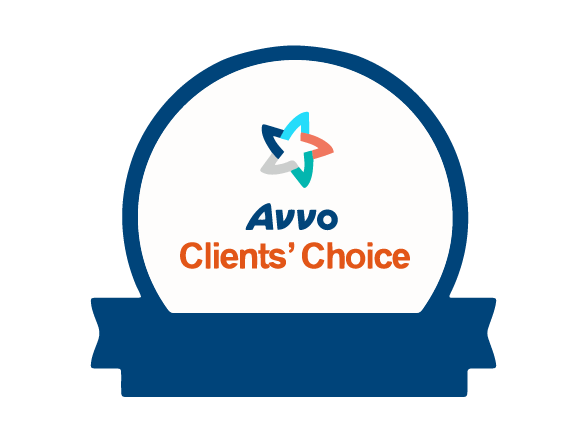 The attorneys at S&B LLP have consistently received the annual Avvo Client's Choice Award for exceptional ratings in professionalism and client satisfaction. This distinction reflects the overall experience our clients have when retaining our services, as well as how often we are recommended to others by our clients.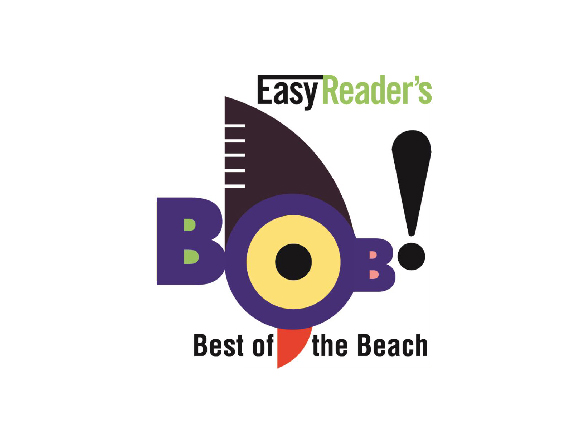 VOTED BEST ESTATE PLANNING, TRUST & PROBATE ATTORNEY
Easy Reader newsweekly recognizes outstanding establishments in the South Bay community, from Manhattan Beach to Redondo Beach. In their "Best of the Beach" magazine, which circulates 45,000 households, S&B LLP was voted Best Trust Attorney. We are so grateful to the local residents for this honor.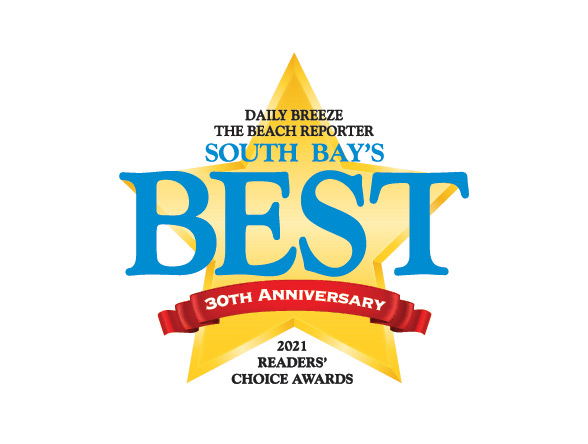 VOTED BEST LIVING TRUST ATTORNEY
The Daily Breeze, The Beach Reporter and the Palos Verdes Peninsula News have teamed up to recognize outstanding businesses in the community. We are so thankful for this award as South Bay's Best Attorney and are committed to upholding this honor for many years to come.