The legal process by which an estate's assets are distributed to the decedents or heirs under the supervision of the probate court. This occurs when someone has passed away without a Living Trust or with only a Will.  Many people have misunderstandings about probate, but generally speaking, probate should be avoided, as it is expensive, complicated and time-consuming. Below is a table of California probate fees, which are mandated by law.
| | |
| --- | --- |
| Estate value | Minimum Fees* |
| $200,000 | $14,000 |
| $300,000 | $18,000 |
| $400,000 | $22,000 |
| $500,000 | $26,000 |
| $750,000 | $36,000 |
| $1,000,000 | $46,000 |
| $2,000,000 | $66,000 |
*If contested, fees can be much higher.
A person who is named as an Executor or Administrator has substantial responsibilities and serves as a fiduciary. Should any such person breach their fiduciary duty and the estate ultimately incurs a loss, that individual serving in that capacity can become personally liable for losses as the result of his or her actions. We wish people would not argue and fight over assets following the passing of a loved one, but any such issues needs to be addressed in a timely and professional manner in order to avoid further complications. We have some of the best and most experienced trust and probate litigators in Southern California.
If you do not have a Living Trust, a possible alternative to probate for a surviving spouse may be the filing of a Spousal Property Petition.  In this case, a surviving spouse may be able to present information and facts demonstrating the community property ownership interest of their deceased spouse and request that a court consider awarding the surviving spouse the deceased spouse's community property.  This approach saves considerable time and money when applicable.
Litigation involving Wills and Estate issues often generates powerful emotions, which can have a long-lasting impact on family relations. Our firm will then pursue your case in the appropriate manner, which may involve negotiation, mediation, or litigation.
Family members have a number of options when it comes to preventing financial abuse of the elderly, which includes trusts, conservatorships, financial powers of attorney, Adult Protective Services, and in-home supportive care service options. Our team can recommend a solution that best suits the needs of anyone needing assistance in this regard with dignity, respect and preserving self-reliance for as long as possible.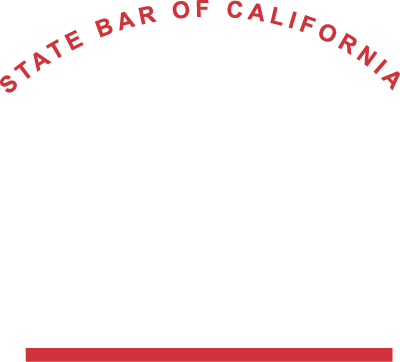 Distinguished Specialization
It's important to have knowledge and expertise you can count on. At S&B LLP, we are proud to have attorneys who are certified as Legal Specialists by the State Bar of California, Board of Legal Specialization, in Estate Planning, Trust and Probate law, a certification and distinction awarded to less than 1% of all California attorneys.

Super Lawyers is a rating service of outstanding lawyers from more than 70 practice areas who have attained a high-degree of peer recognition and professional achievement. The patented selection process includes independent research, peer nominations and peer evaluations. We pride ourselves that both attorneys continue to hold this honor.

Martindale-Hubbell® Peer Review Ratings™, the gold standard in attorney ratings, have recognized lawyers for their strong legal ability and high ethical standards for more than a century. This designation is the product of our commitment to excellence in communication skills, legal knowledge and ethics. Our attorneys have received this distinguished honor of professional excellence.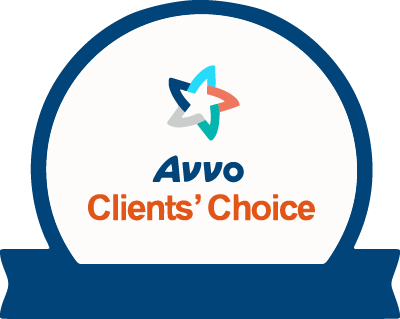 The attorneys at S&B LLP have consistently received the annual Avvo Client's Choice Award for exceptional ratings in professionalism and client satisfaction. This distinction reflects the overall experience our clients have when retaining our services, as well as how often we are recommended to others by our clients.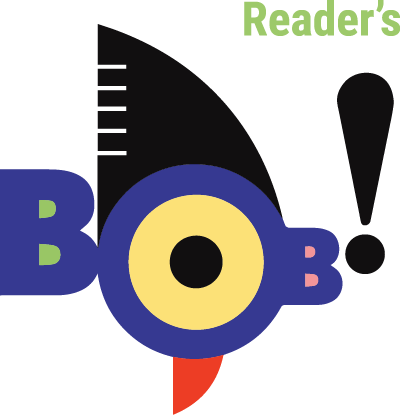 Voted Best Estate Planning, Trust & Probate Attorney
Easy Reader newsweekly recognizes outstanding establishments in the South Bay community, from Manhattan Beach to Redondo Beach. In their "Best of the Beach" magazine, which circulates 45,000 households, S&B LLP was voted Best Trust Attorney. We are so grateful to the local residents for this honor.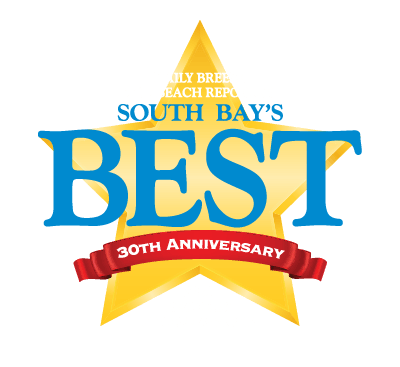 Voted Best Living Trust Attorney
The Daily Breeze, The Beach Reporter and the Palos Verdes Peninsula News have teamed up to recognize outstanding businesses in the community. We are so thankful for this award as South Bay's Best Attorney and are committed to upholding this honor for many years to come.